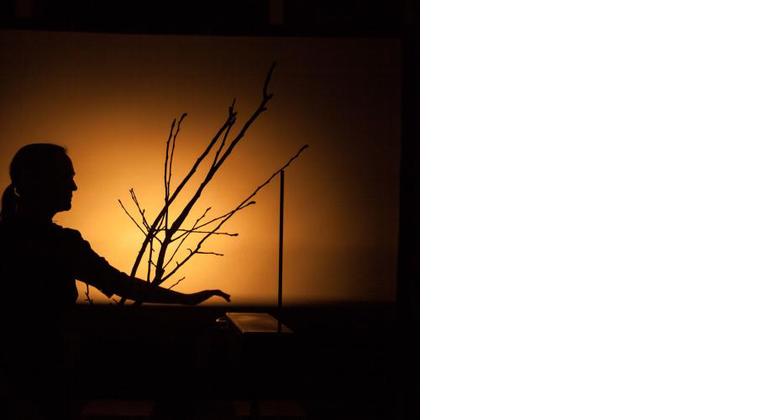 Voice of Nature: The Trial
Saturday 17 and Sunday 18 August 2019 at 7pm, Château de Nyon
Maria Lucia Cruz Correia's artistic work reflects her deep commitment to environmental issues. She reacts to the ecological crimes of our times by offering a participatory context that connects art with the voice of scientists, activists and lawyers. Voice of Nature: The Trial is a dramatic trial that addresses the way legislation and justice can serve threatened ecosystems on Earth. Can we grant the status of a natural person to non-humans? How do we turn a mountain or a river into a legal entity? Can precedents in Ecuador and New Zealand inspire us? The public is invited into a transformative process through fiction, magic and documentary. In this trial, humans and non-humans come together to find a collective language.
Related : Redressing crimes against Nature, talk by Marine Calmet.
More information on the far website.