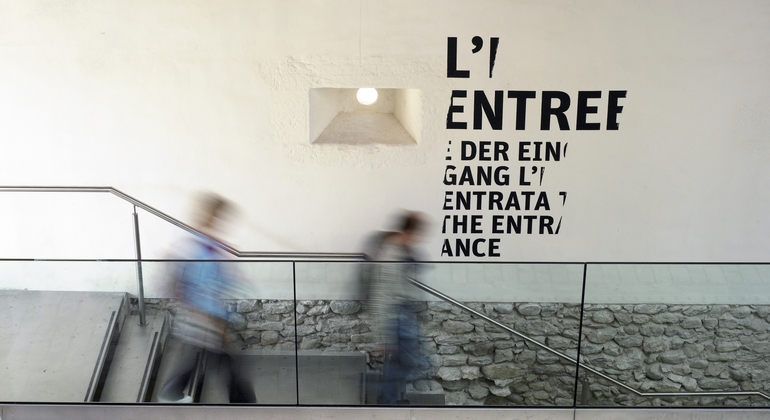 Visitor information
Château de Nyon
Place du Château
CH - 1260 Nyon
Tél ++ 41 22 316 42 73
info@chateaudenyon.ch
On foot, 5 minutes from Nyon station. Parking is possible at Place Perdtemps or La Duche car park.
OPENING TIMES
Winter (Novembre-March)
Tuesday to Sunday
2 p.m. – 5 p.m.
Monday closed, except holidays
Summer (April-October)
Tuesday to Sunday
10 a.m. – 5 p.m.
Monday closed, except holidays
ADMISSION
Free admission each first Sunday of the month.
Combination ticket for Nyon's three museums. The purchase of a ticket for the History Museum gives free access to the Musée du Léman and the Musée romain. Validity: 12 months.
Individual
Group (10 persons or more)
Children under 16
Free admission
Free admission
Seniors, disability benefit, students, apprentices, unemployed persons
CHF 6.-
CHF 6.-
Adults
CHF 8.-
CHF 6.-
Friends of the Nyon Museums (AMN)
Free admission
Free admission
Swiss Museums Passport
Free admission
Free admission
Raiffeisen member's card
Free admission
Free admission
Credit cards accepted.
Euros accepted (notes only), change given in Swiss francs.
GUIDED TOURS
Group (10 persons or more)
Check availability beforehand and reserve directly with the Museum at least 15 days prior to the visit:
info@chateaudenyon.ch or telephone 022.316.42.73
Guided tour (maximum 25 persons)
Set price for a guide (admission not included): minimum one hour, CHF 100.- (each additional half-hour or part thereof + CHF 30.-).
Admission is free for the Nyon schools, but only during the Museum's opening hours. Download our on-line teaching material for teachers
TEAM
Curator: Vincent Lieber
Associate Curator: Alexia Ryf
Reception: Caroline Demierre Burri
Documents